Hotel ARTMONIA
Castalla - ALICANTE
Be the first to be informed about our latest offers and receive our newsletters immediately.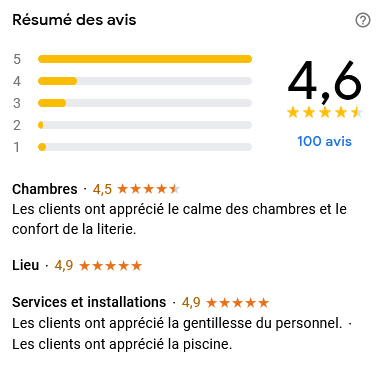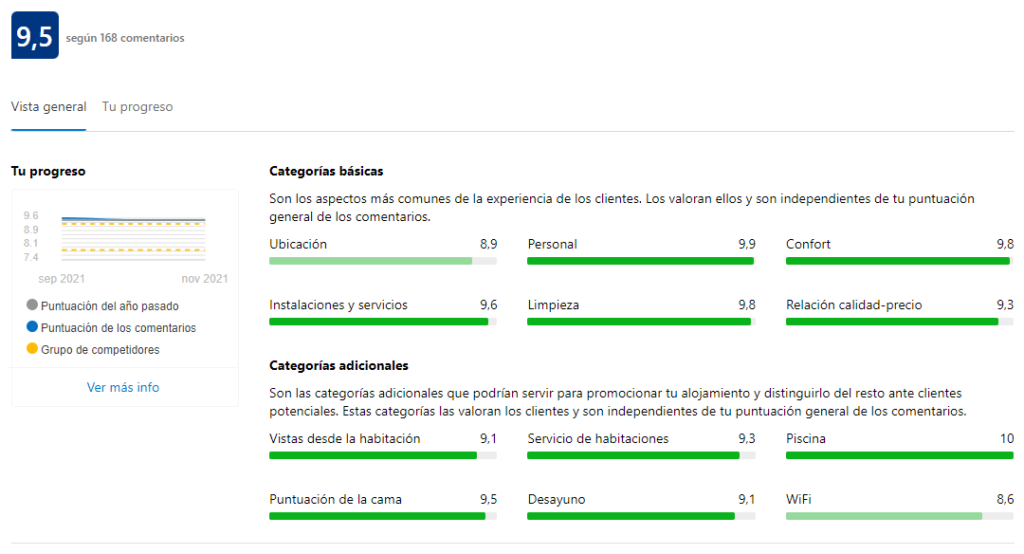 Chambres spacieuses・Petites attentions bien pensées・Ambiance romantique
"Atención muy muy amable y personalizada. Instalaciones muy cuidadas. Perfecto para descansar y relajarse, ambiente supertranquilo, pero a menos de 5 minutos del pueblo y en medio de naturaleza, montañas y rutas de senderismo.."
"Fantastic chef, who caters for special dietary requirements and does unique vegetarian dishes on request. Lovely hosts and owners, Friendly and helpful staff. Beautiful surroundings. Comfortable, romantic and very pleasurable dining experience."
Quiet, peaceful location, lovely pool area. Adults only
Le cadre et le calme qui y règne
Brand new hotel, where each room is in fact a small bungalow, with fridge, coffee maker, own terrace, etc. Very friendly owners/staff. Excellent swimming pool (larger than we expected). Very good breakfast. Close to the centre of a small city. The garden needs to be landscaped a bit more and the trees and shrubs still need to grow.
Nos hemos alojado 3 noches en Artmonia y ha sido fantastico. Los propietarios son encantadores y muy atentos, el personal muy agradable. El sitio es tranquilo, con una bonita piscina, ideal para desconectar unos días. Además hay un restaurante in situ muy rico.
Alles was prima in orde, bezitters van hotel zeer vriendelyk, er was niets teveel, echte dieren liefhebbers. Niets negatiefs.
+ : Todo. El privilegiado lugar en un entorno tranquilo y diferente en contacto con la naturaleza, sumado a la tranquilidad del alojamiento y la paz que transmiten Ana y Enric, es algo que no olvidaremos. Han sido 3 días maravillosos que esperamos ampliar en futuras vacaciones. Las instalaciones están diseñadas con todo el cariño y con muchísimo gusto y detalle, para que tu estancia con ellos sea perfecta. - : No poder quedarnos más con ellos. Nos hubiéramos quedado a vivir allí por una temporada.
1 Übernachtung/ Sehr schöne Anlage und sehr nette Eigentümer · Die Ausstattung, die sehr nette Atmosphäre und die gesamte Anlage.