ARTMONIA, an all-in-one event venue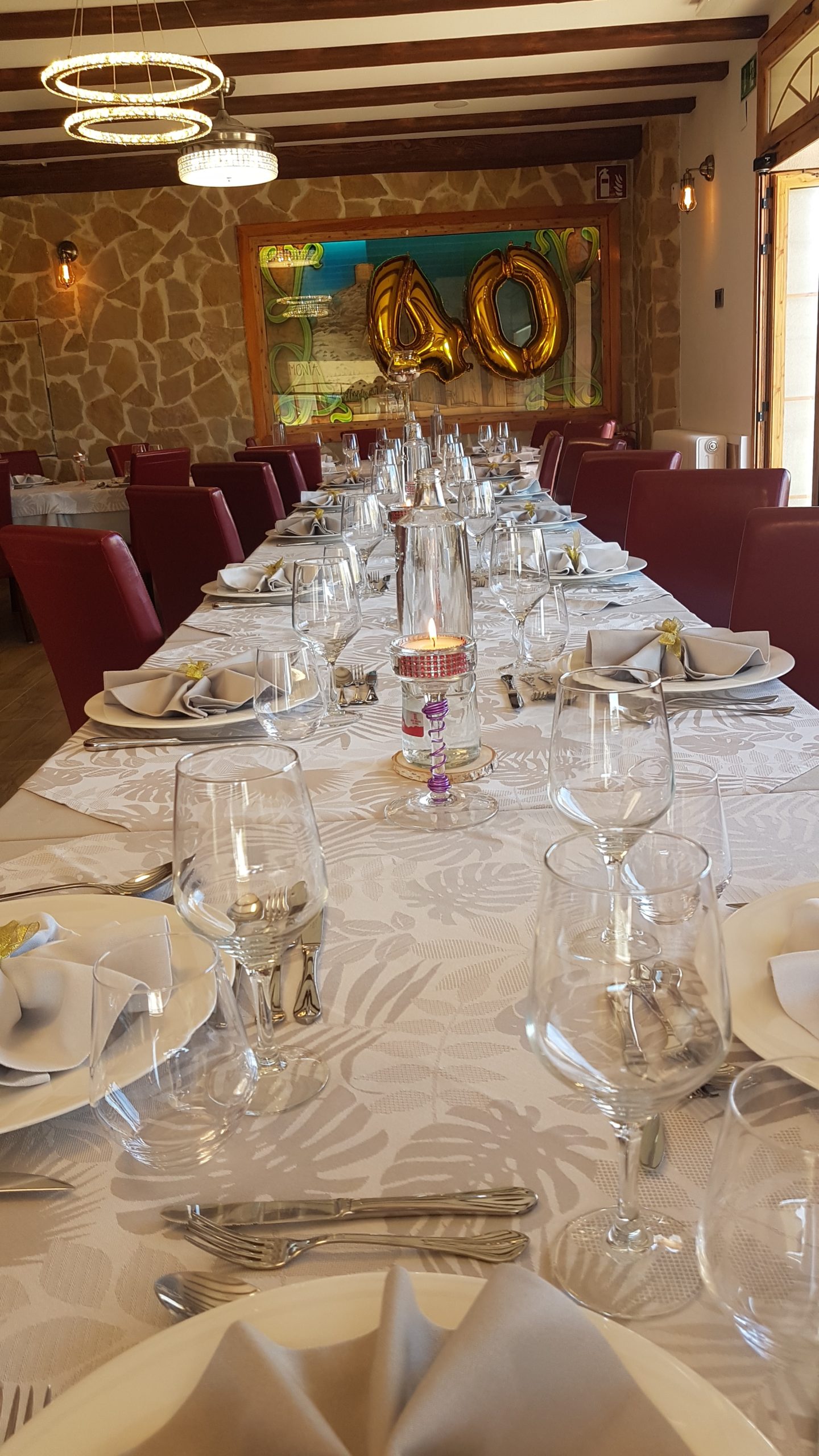 You benefit from an ideal setting with its park and terrace for unforgettable memories.
The hotel will be entirely dedicated to you as long as you book a minimum of 12 double rooms (15 in July, August and public holidays)*.
We are at your entire disposal. 
We work with professionals qualified for decoration, sound and other recreational attractions.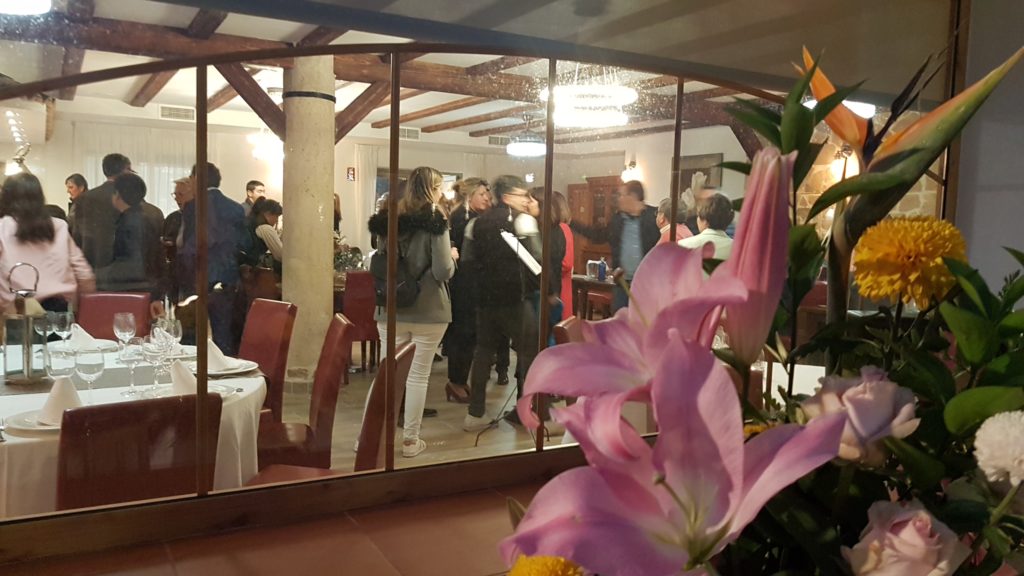 * In order to guarantee the tranquility of the place, parties will not be allowed if the hotel is not entirely dedicated to you. The guests will have to respect the communal rules and good sessions concerning the nightlife in force and will take full responsibility in case of disturbances.
To find out more about our different formulas, call +34 661 467 007 or fill out this form.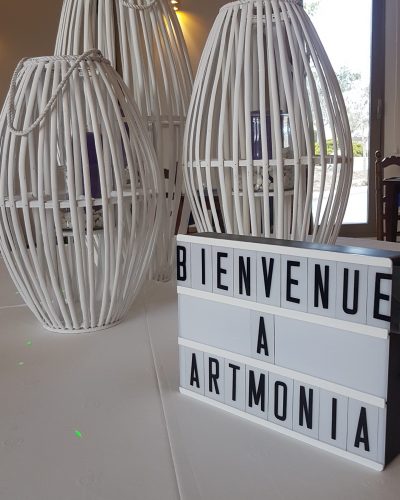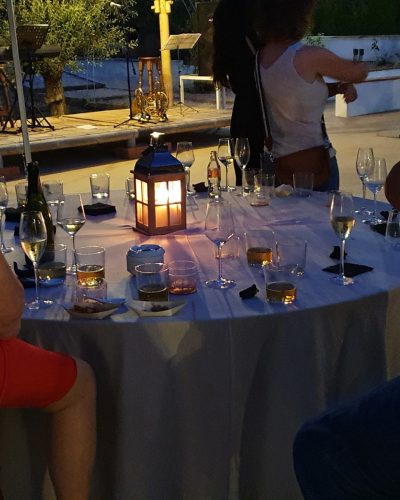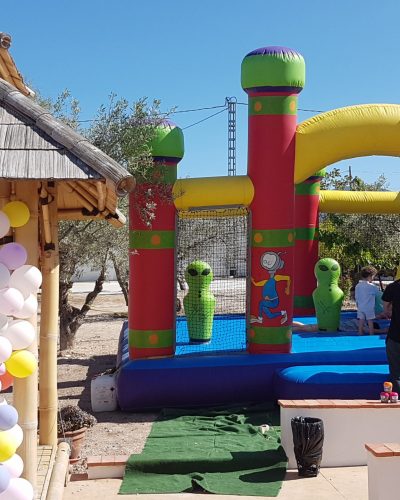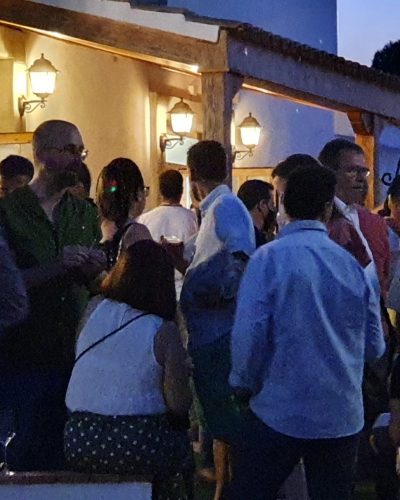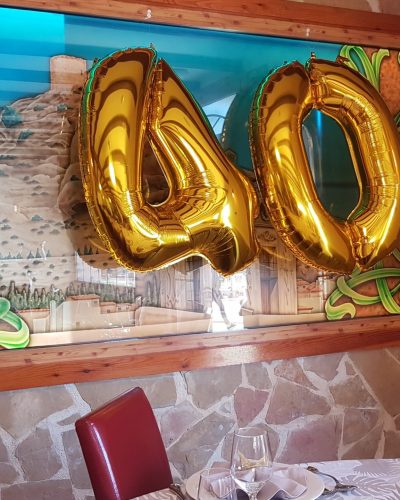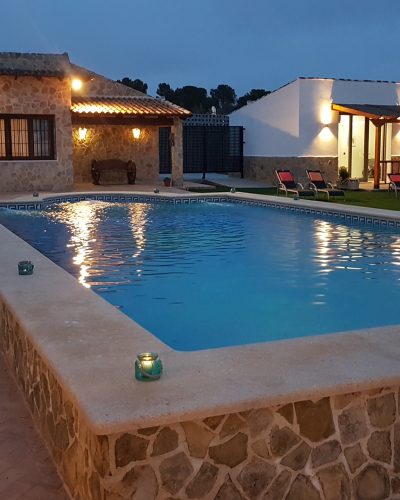 Les données personnelles communiquées sont destinées à Artmonia et sont nécessaires aux fins de vous contacter. Vous disposez de droits d'accès, de rectification, d'effacement, de portabilité, de limitation, d'opposition, de retrait de votre consentement à tout moment et du droit d'introduire une réclamation auprès d'une autorité de contrôle, ainsi que d'organiser le sort de vos données post-mortem. Vous pouvez exercer ces droits par voie postale à l'adresse El Clot- Charrell, S/N,03420, Castalla (ALICANTE), ou par courrier électronique à l'adresse Artmonia. Un justificatif d'identité pourra vous être demandé. Nous conservons vos données pendant la période de prise de contact puis pendant la durée de prescription légale aux fins probatoire et de gestion des contentieux.